---
Over the last few months, I've rekindled my romance with creative writing. I use to write as much as I draw, however over time that had dwindled to a little here a little there. I had started writing a novel a few years ago, and stopped after only a few pages. Recently, one morning I had the urge to sit down and work on it. Now I'm up to 20 pages. I know that doesn't seem like a lot, but the hardest part sometimes, is showing up. I've decided to make sure I set aside time to just show up. If I only get out a few sentences in that blocked out time or a few edits done, it still counts as progress.
This practice of setting aside time to write and be present in the moment has lead to some other recent writing inspirations. I'm also working on an Illustrated guided journal. As part of my creative process I put together a book list to help inspire me and I thought I'd share them. If you're interested in any of these I've linked them to Amazon so you can check them out.
I also listen and subscribe to Lori Harder's Podcast, Earn Your Happy, in which she's phenomenal. I also quite enjoyed reading an interview that Arianna Thomopoulos did with her on her blog, The Modern Day Girlfriend. If you're at all intrigued I highly recommend checking it out!
I found the illustrations and story simply charming! In my opinion it's worth a check if you like unicorns, fairy tales, and believe in the magic of your own inner sparkle.
This concept fully has my attention as it's in alignment with my own beliefs and values. In my opinion, again, if you enjoy fairy tales and the lessons that we can learn from them, this seems like a great illustrated storybook to pick up.
Tamara Laporte is an amazing artist who focuses on mixed media art and wellness, check out her website for more information, trust me, it's absolutely worth just stopping by to check out her motto and her beautiful artwork!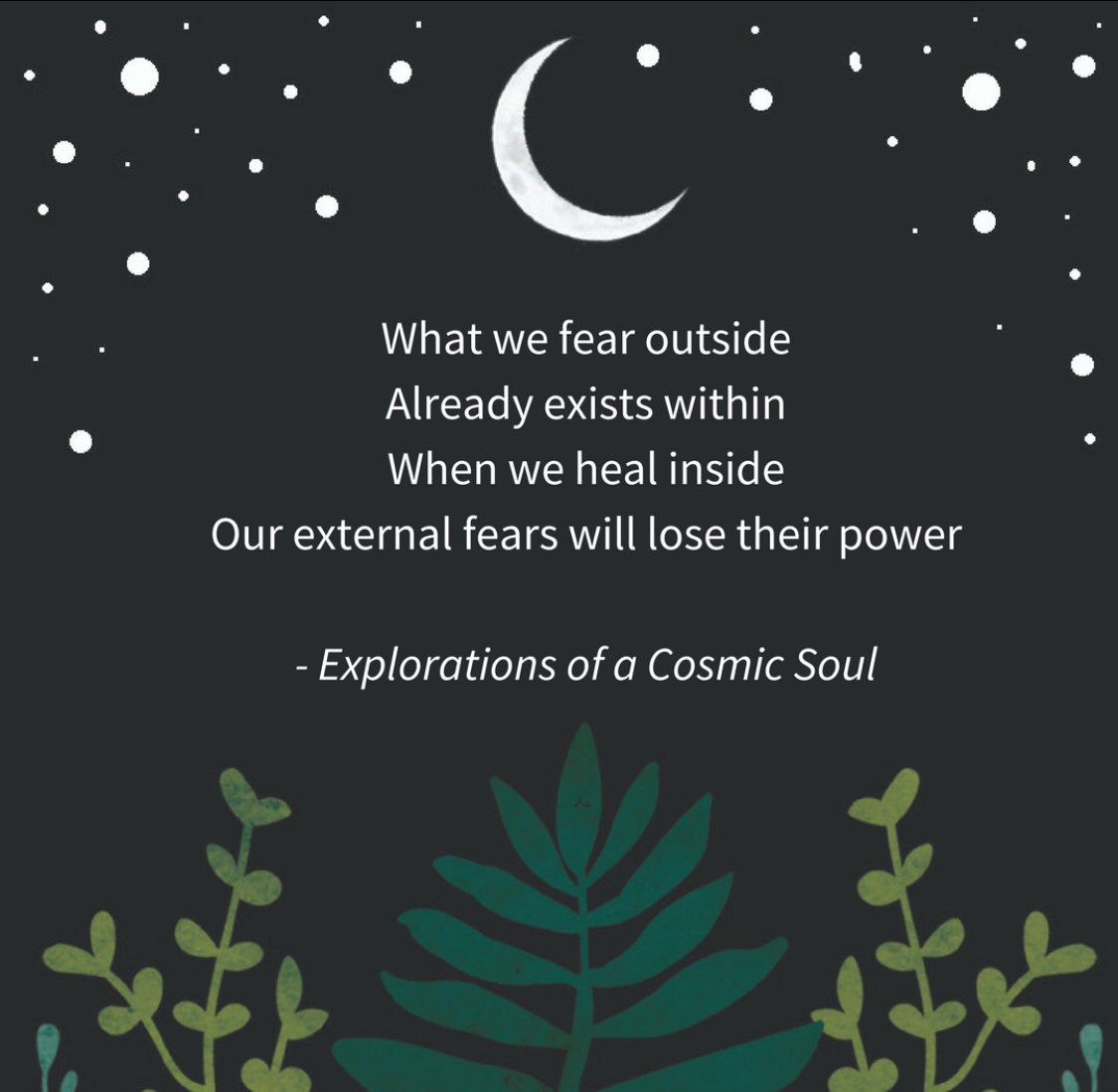 I love the tips in tricks she talks about in the video. The drawings are pretty and whimsical (right up my alley)!
OMG! I just listened to Jenna Kutcher's Podcast The Goal Digger , where she featured Rachel Hollis as she talked all about the process of becoming a successful author.I found it both very helpful and absolutely inspiring! Both Rachel and Jenna are absolutely amazing women and I highly recommend checking out their podcasts and websites!
I find Sophia Amoruso and her team motivating and inspirational in their #Girlboss movement. They're progressive in helping women (and men) find success and happiness in business. The podcast Girlboss Radio, is yet another fabulous podcast worth checking out!
I read this inspiring interview about Linda Joy and her mission to inspire and empower women to live as their authentic self. She's a women with a mission after my own heart and if you agree with her mission I implore you to read her book and check out the interview with Shann Vander Leek.
Meera Lee Patel, is yet another wonderfully talented artist and book author. I recently listened to a Podcast on the Lavendaire a lifestyle blog  and podcast about personal growth & lifestyle design. The podcast host Aileen, is simply fantastic!
I really enjoyed the youtuber, MyGreenCow's perspective on Meera Lee Patel's book, Start Where You Are.
Carrie Green, another fabulous female role model and entrepreneur! She talks about the importance of mindset and motivation along with sharing inspirational tips and tricks.
Emma Mildon is absolutely uplifting and has a warm and empowering personality, check her out on instagram and her website (and she has a podcast coming soon)!
Aileen from the Lavendaire, also did a wonderful podcast episode with Yumi Sakugawa another unique and wonderful artist.
Kathrin Zenkina, another girlboss with a fun personality. Her website has a lot of great tips, tools and freebies that you may want to check out. She also has a fun What Type of Manifestor Are You? quiz (I got the Enthusiastic Messenger).
Whimsical Girls (Happy Hour Art Journal), by Jane Davenport
I love Jane Davenports work, very cold and inspiring. Definitely check out the book previous she has on YouTube!😊
Jaclyn Johnson, an empowering girlboss, she talks about the struggles of taking risks. She offers a fresh perspective of confessions and lessons. She also has a podcast coming soon (August 2018)!
This list is still growing! There are some fabulous gems I didn't get onto my list here, but totally worth checking out on Joyce Duboise's Women and Their Pretties, 50 Best Non-Religious Inspirational Books for Women (Written by Women). If you're interested in some more faith based inspirational books, please let me know as I have a list saved away for a rainy day that I'd be pleased to share as well.
Living with Intention: Creating with Purpose